As promised, the list of roses that I have for sale was posted on the web site …. yesterday, instead of today. My dear husband (the brains behind my web site) was off by a day, thinking yesterday was June 1st instead of May 31st. If you are reading this without having seen the list, you'll find it if you click on the web site link at the top of this page. (The list is WAY too long to put here.)
Here are some photos of a few of the available roses, offered to whet your appetite.
Aviateur Bleriot

Hybrid Wichuriana, 1910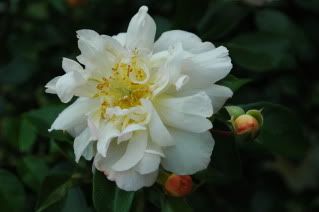 Maggie
Bourbon, Bermuda Mystery Rose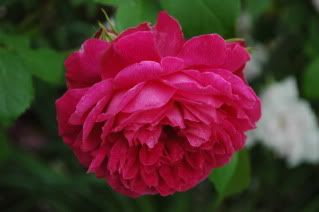 Lady Mary Fitzwilliam
Hybrid Tea, 1882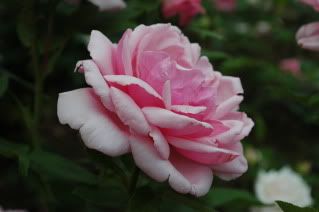 Glenn Dale
Hybrid Wichuriana, 1927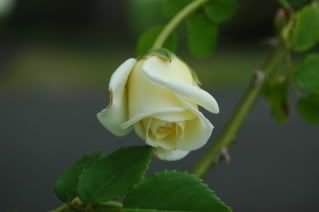 Paul Neyron
Hybrid Perpetual, 1869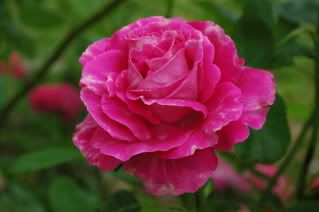 American Pillar
Hybrid Wichuriana, 1902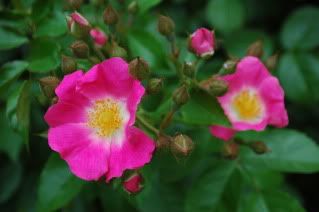 Come see us for our Grand Opening on Saturday. We'll have refreshments, garden tours, and Consulting Rosarians here to answer your rose-related questions. (If you come, be sure to tell me that you read this blog.)
Saturday? That's only 5 days away …. I have to go pull weeds.